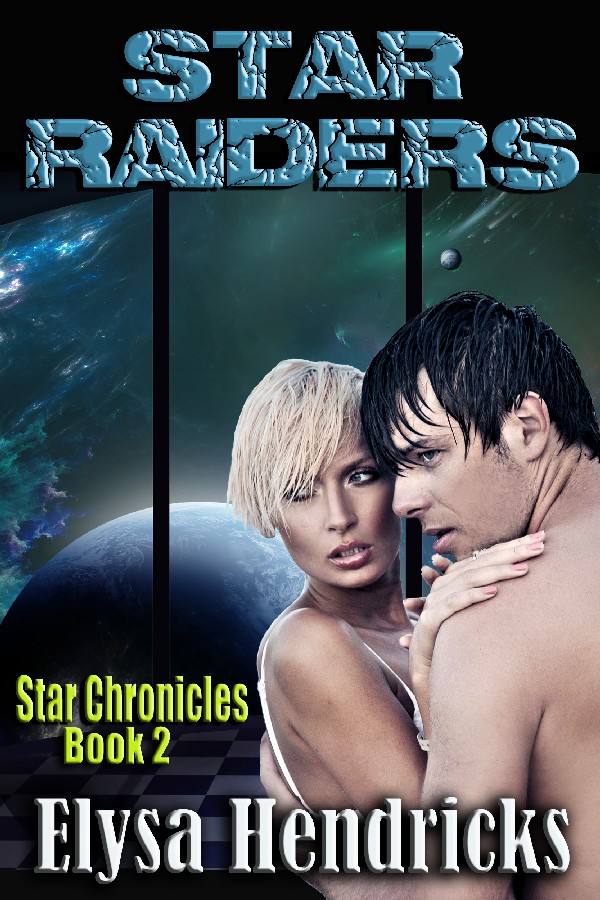 Book Two of The Star Chronicles
A Fiery Encounter
A Love Rekindled

"Fantastic?
Spacetacular! Yup, that's how much I enjoyed this book I am resorting to making my own word.

Elysa Hendricks has succeed in carving out a world for her motley crew of characters. The sizzling romance and passion is equally matched by the action, danger and adventure.. The strength woven into the characters is admirable and easy to fall into step with. Their mission became my mission and I wanted nothing more then to see them succeed. Greyson enlists the help of his once lover Shy. Shy has the means, smarts, and connections to bring down an intergalactic criminal who has been racking up quite a list of horrors and leaving Shy's calling card.

The storyline itself is riveting and face paced. Greyson and Shy share a history. They both have painful childhoods and both have enormous amounts of reserve. The secondary characters add another sweet layer to this novel. Shy's motley crew on her spaceship, Independence, all have appealing back stories. Elysa has shares just enough to help readers sympathize and comprehend actions without drowning us in their history. What the main characters don't know is that their history goes much deeper then they realize and their futures are infinitely intertwined."

5-Stars - LovLivLife Reviews .